Welcome!
The Craig of the Creek wiki is a collaborative encyclopedia for everything relating to Craig of the Creek. It was first founded July 4, 2017 and currently hosts 47 articles with 971 edits and 65 files. There are currently 9 active editors making contributions.
If you are new here, please make sure to read the Rules!
About the show
Craig of the Creek is an upcoming adventure series made by Ben Levin and Matt Burnett, both formerly of Steven Universe. It will follow Craig and his two friends as they venture through a world of untamed, child-dominated wilderness. The show is slated to premiere in 2018 on Cartoon Network alongside Apple & Onion and other new shows.
News
Loading RSS data...
Characters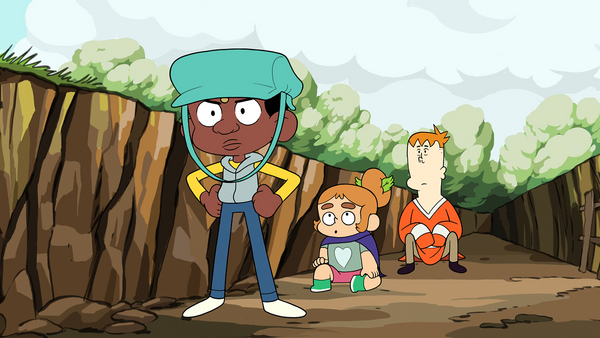 Other wikis
Twitter Feeds
Are you excited for Craig of the Creek?
What do you think of Craig of the Creek based off what is released?